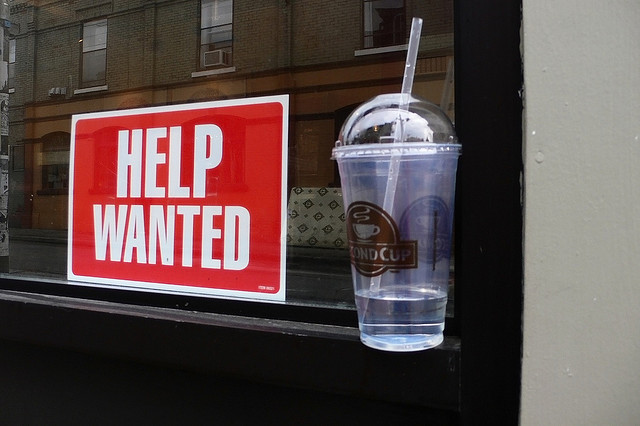 In an effort to get in the best possible condition for my upcoming (gotta believe!) one-on-one battle with Michael Jordan, I'm focusing more of my time on one-on-one competition.
Why More One-on-One?
The most obvious reason I'm shifting my focus to more one-on-one basketball, is that it is the kind of game I'm trying to get against Jordan.
Beyond that, one-on-one is a unique game that is very demanding on the body.   Just as it takes time to get used to running full court, it takes a special kind of conditioning to really play one-on-one basketball well.
Growing up, my brother and I used to play almost daily.  We could and would play four or five games, one after the other, to 15 points, at a fairly high intensity rate.
These days, playing one-on-one isn't something I do that much and it has been evident in my one-on-one match-ups thus far.  I just haven't been able to maintain the intensity needed to truly compete against the best.
Better Shape Than Most
There is no doubt when it comes to running and overall fitness level, I'm in better condition than I've been in my whole life.
If basketball were a game in which you had to run a mile or two before you could shoot, I might be undefeated right now.
It's not though.
One-on-one basketball gives the player no breaks.   If you're not on offense trying to score, you're on defense trying to stop the opposition from scoring.   It's a game of constant explosive movements, at least it should be against good/great competition.
Giving Jordan My Best
After playing Robert Brown, I realized that if I had been called by MJ or his people at that time, I wouldn't have been able to give the game my best.
My goal at this point is to be able to give my 100%, whatever that is, the entire game.
Win or lose, as long as I give my best, I'll be happy.
Focus on Defense
I plan to focus on my defense first and foremost.
I used to pride myself in playing good defense, because when I first began playing, my offensive game wasn't the best.   Over time, I got better and better at shooting and as I got older I started doing more reaching and less of moving my feet on the defensive end.
Defense is mostly desire.  I desire to be a better defender.
How You Can Help!
If you are or know someone that is a top tier high school, college or pro player and would like to help me prepare for Michael Jordan, here is what you do!
I have created two new tabs right above the content of this blog.
The first is Who I've Played.  This is simply that, who I've played thus far.
The second tab is called Play Me.  This is where you come in.
Play Me

(NEW)
If you are or you know someone that is an elite high school, college or pro basketball player and would like to help me prepare for Jordan by playing me one-on-one, you can simply go to the Play Me page and fill in the information. I will then get an email and contact you about setting up the game.
**At this time, due to cost of travel, I am looking for only top level current and former high school, college and pro players.
What You Get For Playing Me
First, a VERY thankful Me! 😀  The truth is, I NEED YOUR HELP!   If I am going to be at my best, like the saying goes, it is going to take a village for sure!
I will also do a feature video of our match-up here on the mevsMJ.com, as I've done with 7'3″ Akeme Smart and 6'4″, Nationally Ranked, Robert Brown.
A SuperStar A Month?
I would love to be able to play at least one nationally ranked high school player, or college/pro player per month up until my game versus the great one, Michael Jordan.
I hope that some of you can help make this goal a reality.
I thank you in advance!!
Side note: I recently strained my back playing a week ago and am doing my best to recover.  If you could keep me in your thoughts and prayers, it would be much appreciated! Thanks!