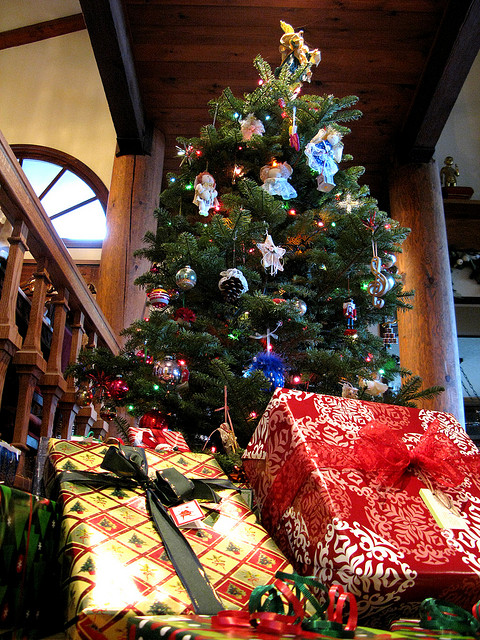 Since I have my two front teeth at time of posting, I won't be asking for that.
Instead I'm asking for a HUGE Gift from YOU!
Yes, you, the one reading this. 😀
So

What's

This

GIFT

I

Need

?
The GIFT you can give me is to forward my site mevsMJ.com, including a link to your favorite post, to at least seven new people that you feel would enjoy my journey here at mevsMJ.com.
My goal is to get 2.3 million new hits on mevsMJ.com before Christmas day is over!
OK, so maybe that goal isn't very realistic, but I like to think BIG!  If you're reading this, I know you do too!
To make things a bit easier, I am including the top 10 posts so far.  All you have to do is copy the link and paste into your email!
Top 10 Posts Thus Far!

(as ranked by views, comments, etc.)
*If you have your own favorite post, please feel free to forward that one as well or instead!
Gift

Number

2

!
If you're feeling extra generous this year, and would like to help spread the mevsMJ.com word, please have at least seven people Like my mevsMJ.com Facebook page (Click here to go there).
THANK YOU!
Thank you for all of the support thus far in my journey here.  It truly is the greatest gift I could receive and so appreciated!
Merry Christmas and Happy Holidays to you ALL!!!